Advantage Martial Arts was opened in March of 2015 by Mr. Sugar and the Knoop family with the goal of having a place where families can come together to train in Tae Kwon Do.
We offer no games, no hassles, and a no-pressure experience. We believe that Martial Arts should be a fun experience and that the process should be simple. This is how we conduct business day in and day out. For more information or to start a free one-week trial, stop by the school at 3264 Ruckriegel Parkway.
Our hours of operation are:
Monday & Wednesday : 4:30pm – 8:00pm
Tuesday & Thursday: 4:30pm-9:00pm
Friday: CLOSED
Saturday: 9:00am – 1:00m
Sunday: CLOSED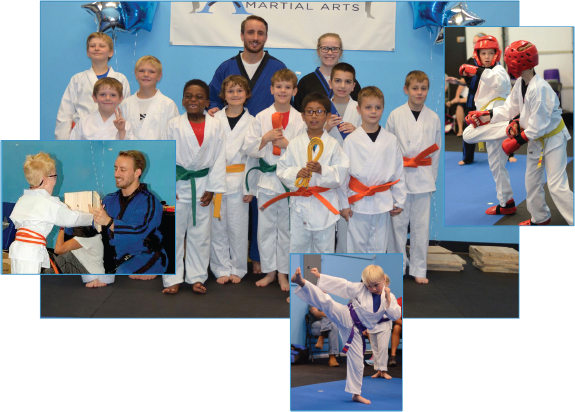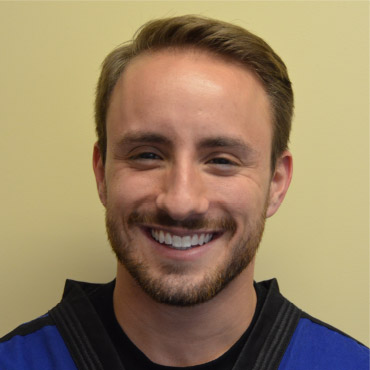 Michael Sugar
Owner/Senior Instructor
Michael Sugar is the Owner and Senior Instructor of Advantage Martial Arts. He opened Advantage Martial Arts with the Knoop family in the heart of J-Town in March of 2015. Michael started his training in Tae Kwon Do at the age of 10 and began to assist in classes at the age of 14. It was then he realized helping others, especially children, was his passion. He knew from his own personal experience as a child with attention issues that Tae Kwon Do is a great activity to help children succeed. Tae Kwon Do instills positive character traits like discipline, focus, respect and a hard work ethic.
Michael's motivation to break off and start Advantage Martial Arts comes from his desire to have a studio with a family friendly environment that accepts any child who has the willingness to learn. He doesn't believe in gimmicks and cheap sales techniques. He believes a great instructor staff, knowledge of the art and a friendly attitude is enough for a great program.
Michael also graduated from Bellarmine University in 2013 and has been involved in Big Brothers Big Sisters for 7 years.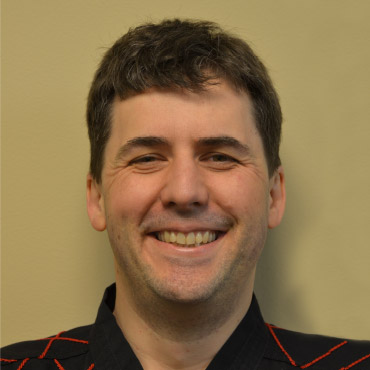 Master Welsh
Adult Class Instructor
Todd Welsh is a 6th Degree black belt in Taekwondo and a second degree in Gojushorei Weapons Systems. He started Taekwondo in fall of 1989 at Transylvania University in Lexington, KY. He started teaching in 2001 at Bellarmine University in Louisville.
Todd believes that when you improve yourself in a safe and controlled place like a martial arts studio you are in fact training yourself to improve in life. Things like working outside your comfort zone, setting goals and working at an individual pace are all excellent life skills regardless of age.
When not teaching Todd is a software developer. He authored the scoring and tournament management software called GUSS which is used at AAU regional and national competitions.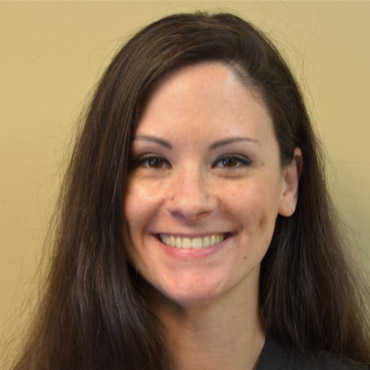 Master Cave
Family Class Instructor
Master Barbra Cave began her TaeKwonDo journey at Bellarmine University in 1999. She enjoys teaching all ages, especially teens and adults. She competed through her 4th degree black belt in Olympic sparring and Forms. She is now an AAU certified official and loves to referee tournaments. Outside of Martial Arts, Barbra is a Nurse Practitioner with the University of Louisville with patients participating in Clinical Trials, and she leads the Jewish Hospital Hepatitis Clinic. She is married, has one son, two step-sons, and four cats.